The desserty ALL-WHITE FRAPPE seems like it would dominate with fans of chocolate chip mint, who, of course, are legion. There's also a full ounce of lemon juice and the opportunity to rediscover one of our homemade anisettes, of which we made two (many months ago). For those who are playing along, we made an anisette using vodka as a base and then one using brandy, the latter initially being deemed to be superior. Now, however, the tables have turned and brandy-based anisette is undrinkable. So there.
We are also using some of our supersweet non-white DIY crème de menthe and an extremely dark and robust crème de cacao from Tempus Fugit that obliterates everything it comes into contact with. With these red flags held tightly in hand, we embark on this quest toward greater understanding of that most enigmatic of cocktails, the All-White Frappe. And is that frappe as in FRAP-PE or frappe as in FRAP?
ALL-WHITE FRAPPE
1 oz. anisette (DIY vodka anisette)
1 oz. white crème de cacao (Tempus Fugit)
½ oz. white crème de menthe (DIY crème de menthe)
1 oz. lemon juice
Combine with ice; shake well. Strain over crushed ice.
Initially, the All-White Frappe reminds Brian of a lemony version of this: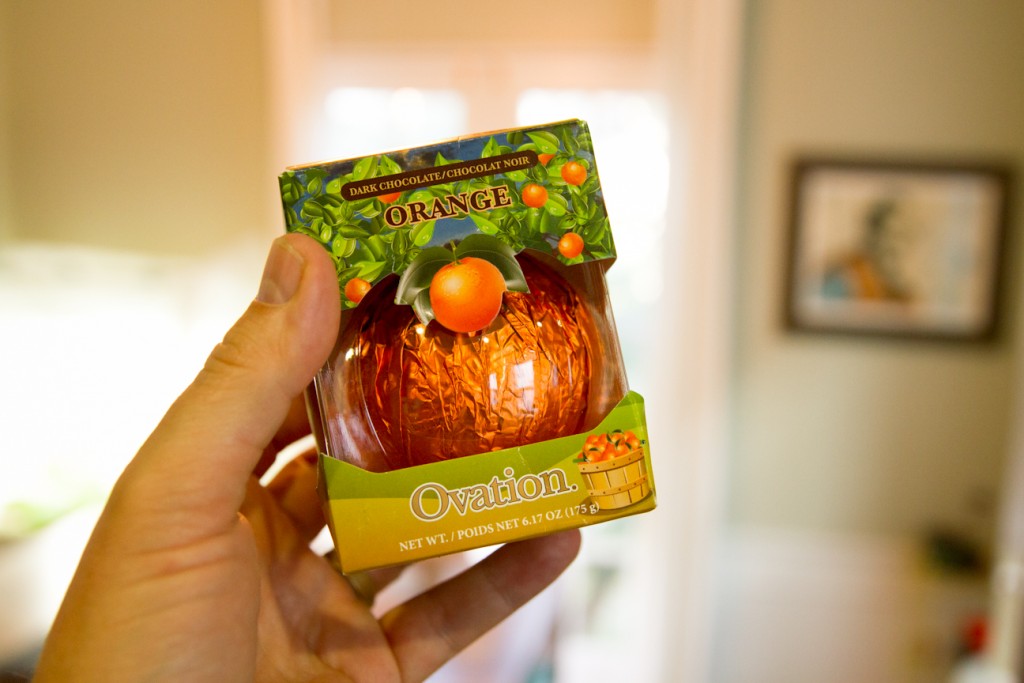 Eric: How badly do you dislike this?
Brian: Let me be clear: I'm not docking this points for look or style or anything. I just don't like the way it tastes. I'm going to give it a 3.
Eric: Well, we have two homemade ingredients [anisette and crème de menthe] and another substitution [Tempus Fugit dark crème de cacao]. The only thing that's actually correct is…
Brian: The lemon.
Eric: The lemon is right on the money.
Brian: I can get a tinge of the anisette but not really. This just smells of cacao.
Eric: It looks pretty. I like the crushed ice. It kind of reminds me of the Absinthe Suissesse I had in New Orleans.
Brian: You gave the Absinthe Suissesse a 0+.
Eric: Yeah, but when I had it in New Orleans it was a 7. Or an 8. That has to win the award for Most Improved so far on the Rituals. We hated it when we did it, but there it's a breakfast drink, and they mound up the ice and pour absinthe and cream over it. It was amazing, actually. And that had anisette in it too. Anyway, this is bad, but I wonder if we just did it wrong.
Brian: Two homemade ingredients and one substitution.
Eric: Three out of four ingredients are wrong. It seems unfair to punish it with a poor review. Is it worse than the AJ?
Brian: Sometimes things get better with a little dilution. (drinks) But not this time.
SCORES: Eric 4, Brian 3.
---
---
---